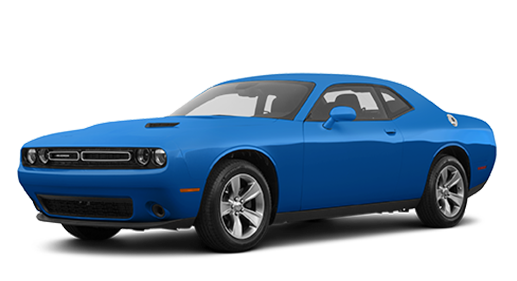 Compare
2016 Dodge Challenger Vs: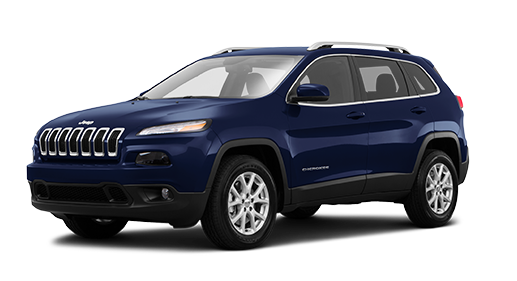 Compare
2016 Jeep Cherokee Vs: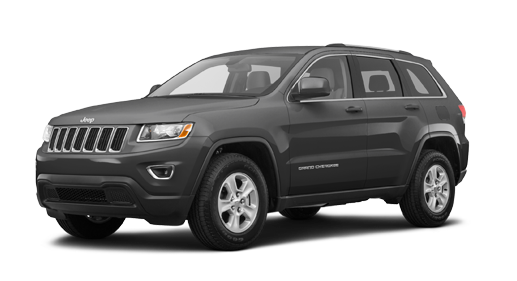 Compare
2016 Jeep Grand Cherokee Vs: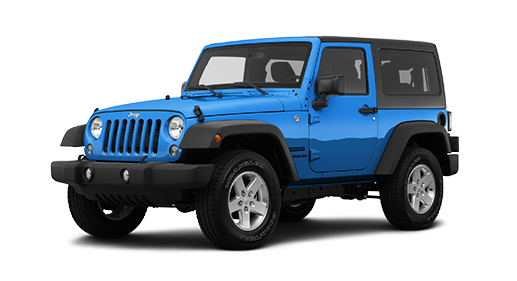 Compare
2016 Jeep Wrangler Vs: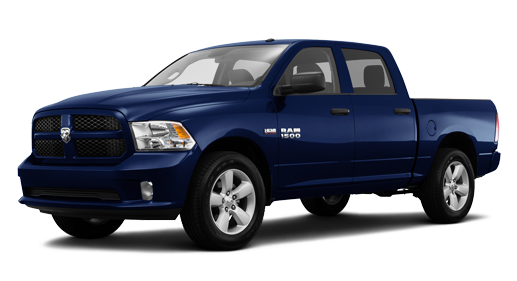 Compare
2016 RAM 1500 Vs:
Our customers come from all over Chattanooga, TN and the surrounding areas of Hixson, Red Bank, and Ringgold to explore our lineup of quality vehicles. We proudly offer the widest variety of Chrysler, Dodge, Jeep, and Ram models at our dealership to ensure ultimate customer satisfaction. Additionally, we offer auto financing to help you afford the car you desire. Our welcoming staff in the finance department will ensure you drive away with the car you've had your eye on, regardless of your credit score. We think you deserve the very best, so allow us to lead the way. We place our vehicles next to our competitors so you can learn how we will save you money at our dealership here in Chattanooga. Search below to see how our vehicles stack up against the competition!
Once you have compared your favorite Chrysler, Dodge, Jeep, or Ram model to the competition, stop by our dealership to test drive that vehicle. If you have more than one vehicle in mind, we encourage you to test drive those models as well. Be sure to compare performance, comfort, convenience, and safety features of our models to other automobile manufacturers such as Ford and Chevrolet. Our friendly, knowledgeable employees here at Crown Chrysler Dodge Jeep Ram in Chattanooga are available to answer any questions you might have, including financing options and warranties. We strive to provide accurate information at all times regarding research about our competitors so you can compare their vehicles to ours accordingly. All of our vehicles offer style, comfort, and convenience without compromising your safety. When you come visit our Chattanooga dealership, feel free to step into our service department to get an idea of how our well-trained associates will help keep your vehicle in excellent working order. We are ready to serve all of our customers in the Serving Chattanooga, Ringgold, East Ridge, Hixson, TN area.
In addition to great car deals and specials, Crown Chrysler Dodge Jeep Ram also offers genuine Chrysler, Dodge, Jeep, and Ram car parts. We recognize that our customers enjoy working on their own vehicles, so our helpful staff members are available to assist you with the part you are looking for. If we don't have the part you need immediately available, the part can be ordered quickly and can even be delivered in the same day. We want your vehicle to be equipped with genuine Chrysler, Dodge, Jeep, or Ram parts to keep it functioning the way it did when you first purchased it. Be sure to check out our Parts Specials to search for any parts you need that may save you money. We continually strive to maintain an inventory of quality parts for your convenience and peace of mind. Feel free to utilize our 24-hour website to request information on ordering parts and parts specials
Crown Chrysler Dodge Jeep Ram Chattanooga
2120 Chapman Rd
Chattanooga, TN 37421